Our Story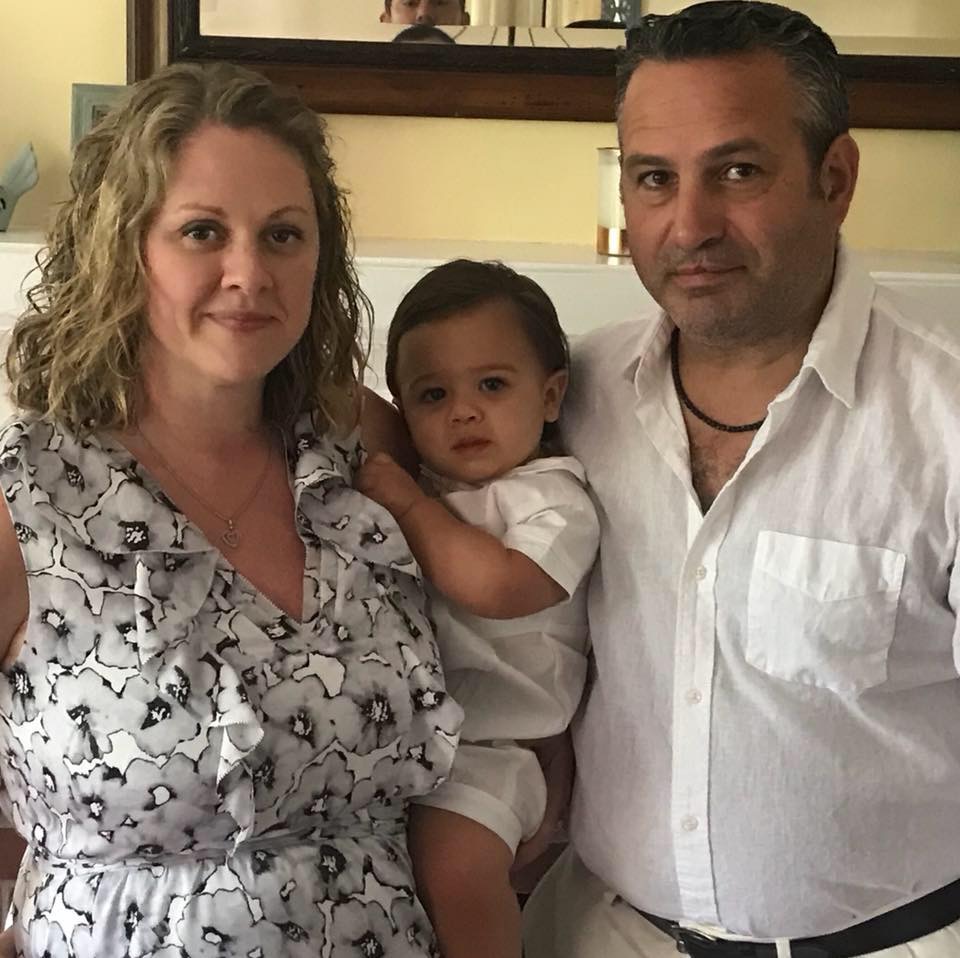 When Kathy and Sergio moved to Maplewood, NJ from New York City they quickly realized finding the right child care for their 3 month old was going to be a challenge. While both are entrepreneurs in the City, schedules were busy and so for months the solution was to take Baby Logan to the office. Eventually, the increasingly mobile Logan needed a solution and it was needed quickly. Sergio and Kathy searched for nannies and found many obstacles to a solution providing back up care, the right fit for their home and one that did not require coming home to manage in home child care.
Thus Oliver's Nannies was born. Kathy has owned and operated an in home senior care business since 2008 and was determined the same access to care should exist for parents and families in the area for child care. Oliver's Nannies is strongly based on the premise of always having a team to call to manage your care, as well as allowing employed nannies to have access benefits. In addition, every family is offered the safety and security of oversight, fully vetted nannies and insurance to keep a home safe.
Fast forward and Oliver's Nannies has been a proud care partner in many homes through Essex, Morris and Union counties. Kathy and Sergio have also expanded their family and continue to enjoy the same benefits as those families using Oliver's Nannies for childcare. This unique model for nanny services looks forward to continuing to provide last minute and ongoing care to families needing after school driving sitters, full time nannies, overnight help to babies and new parents. The community has embraced the safety focused and team oriented approach to setting up care. After all, it does take a village.
Who is Oliver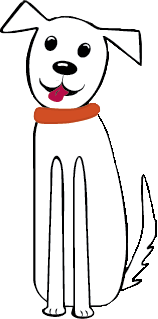 Oliver is the best friend that never leaves your side. The one you can count on to be there with a playful smile, a warm hug or to stand with you as you try something new. He always accepts you for who you are and with a wag of a tail lets you know that you are safe and loved.
At Oliver's Nannies we believe peace of mind comes from knowing your family is cared for by a reliable team available to you 24 hours a day, 7 days a week. We want all of our families to feel Oliver walking with them each day providing security, guidance and an overall sense that a solution is always available to meet your needs.
Oliver's Nannies started with a mission of providing parents and families an easy solution to child care. A plan of care that is flexible, immediately available and individualized to fit the needs of each family and family member. The team of leaders at Oliver's Nannies come with a background in child care, both in home and center settings, as well as extensive understanding of staffing dependable and flexible care needs specific to each family.