Any time you need us, we will be there.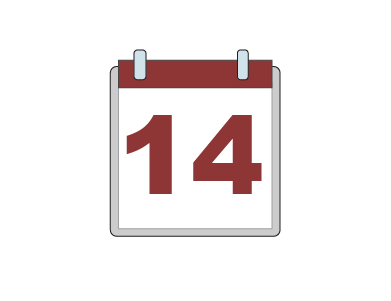 Our FlexCare program allows families to add in services as needed with either advanced or short term notice. This is a great option for date nights, running errands or if a child is unable to attend daycare/school due to illness. We are happy to be your back up and will fulfill every need possible. We offer the ability to lock in hours every month at a lower rate to be used at your discretion each month or you do always have the option to pay as needed with no monthly commitment required.
To get started, we would meet in person to learn about your family so that we could find nannies that fit your needs when you need us. On the first day, we would have an office staff member introduce your Oliver's Nanny to your home and ensure everyone is ready for a successful day.
Please follow and like us: